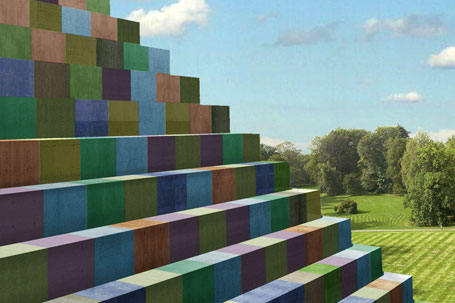 Beyond The Great Pyramid
For The Great Pyramid to be successful, it will need to provide additional benefits and also diversified revenue. In contrast to, for example, open-source software projects, the Great Pyramid as a physical structure necessitates substantial up-front investment. The Great Pyramid can only come into existence when it also provides commercial chances.
An online platform will represent the physical structure of the Great Pyramid. It allows users to pay real and virtual tributes and as well provides and retrieves information about individuals honored with a stone.
The area evolving around the Great Pyramid will be developed as a theme park dedicated to the legacy and future of our species. It will provide funeral parties with a uniquely dignified experience but will also be of interest to independent guests who wish to explore fascinating aspects of our civilization´s tradition and prospects.