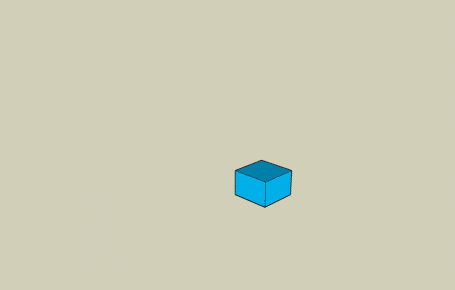 Building the Great Pyramid
The Great Pyramid rises layer by layer. Unlike a house, it has no ultimate size, but grows like a tree in annual rings, inside out from its core, allowing the structure to maintain a nearly perfect pyramidal shape even during construction.In the beginning, stones may be set in upward spirals around the Great Pyramid's surface. When the structure has reached larger proportions, more efficient approaches can be implemented: one side of the Great Pyramid may be completely covered with a new layer of stones before proceeding with construction on the next side.
Though older stones will be safely covered by newer ones after a certain period of time, each will be locatable using its own unique coordinates and viewable via the Great Pyramid's online portal. Unlike in a conventional grave, the stone won't be lost and is protected against vandalism.